Experience Whole-Body Radiance
I help ambitious women find the answers they need to finally feel their best with a fresh approach to care.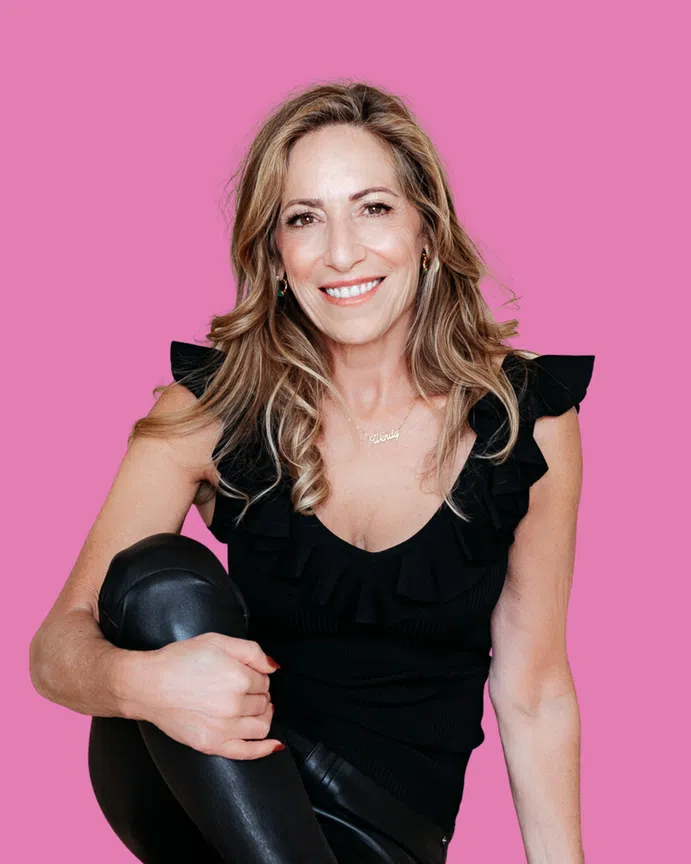 Too many women struggle with chronic illnesses. It's hard to find what works when traditional medicine leaves you with:
Rushed Care
Rushed care instead of taking time to really understand concerns
Overgeneralized support
Overgeneralized support and approaches that push you into 'one size fits all' diagnoses
Another medication
Another medication that provides temporary relief but never truly fixes the problem
…If you've invested in mainstream treatments and diet, exercise and meditation plans without success, it may be time to challenge typical wellness 'solutions' and try a fresh approach to care.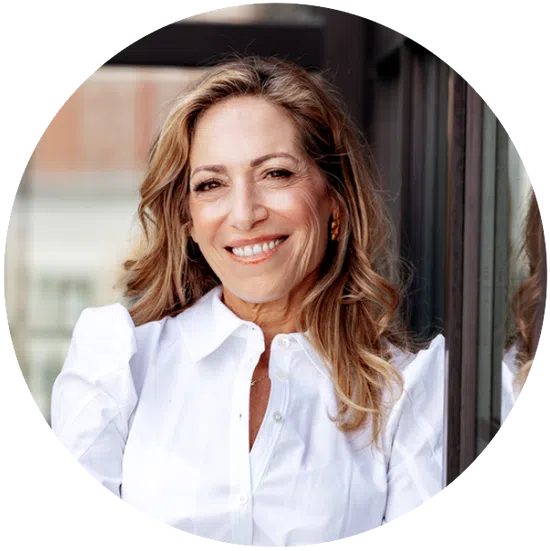 YOUR GUIDE TO HOLISTIC WELLNESS
Looking back on my own health journey, I understand why wellness can feel so confusing and unclear, even with endless information and resources out there. But I'll let you in on something I wish I would have known sooner - a program tailored to your unique biology is likely the missing piece in the wellness journey you deserve.
My goal is to be the last person you see before you finally feel better. That's why I'm passionate about guiding women just like you through the world of functional medicine. Functional medicine helps us better understand how your unique body works - so we can create a tailored plan that gets to the root of your concern (instead of covering it up), for lasting results you can see AND feel.
Wendy's Signature Perspective
With my signature approach, we take the 'guesswork' out of wellness. We start with curated tests to uncover the 'hidden stressors' that weigh down your progress, at a biological level. Then, you receive a straightforward, step-by-step plan to break free and start experiencing the noticeable results you deserve.
Choose your path to wellness
Friend, you are no longer alone, and you're in the right place. If you're tired of 'trial and error' and ready for a fresh, proven approach, you can get started right away by scheduling a complimentary session to see if it's right for you.
I'll assess your current health status using a series of in-depth questionnaires to identify what your biggest health concerns are, what might be causing them, and where your biggest healing opportunities are to restore balance to your body. We will then work together over the course of six sessions as I guide you on how to implement health strategies that best support the results you are looking for.
Have you been struggling and frustrated for a while with your health and weight? Using functional lab testing and comprehensive questionnaires we'll take a deep dive look at your hormone, immune, digestion, detoxifications systems of the body where sneaky underlying imbalances are that are preventing you from looking and feeling your best.
In this program we'll do a full blown investigation of your health using functional lab testing and questionnaires, diving even deeper into your dietary needs, along with looking at possible underlying imbalances in your hormone, immune, gut and detoxification system. Along with my lifestyle change recommendations you'll get a customized food list specifically designed to support your body where it needs it most.
Celebrating
Success Stories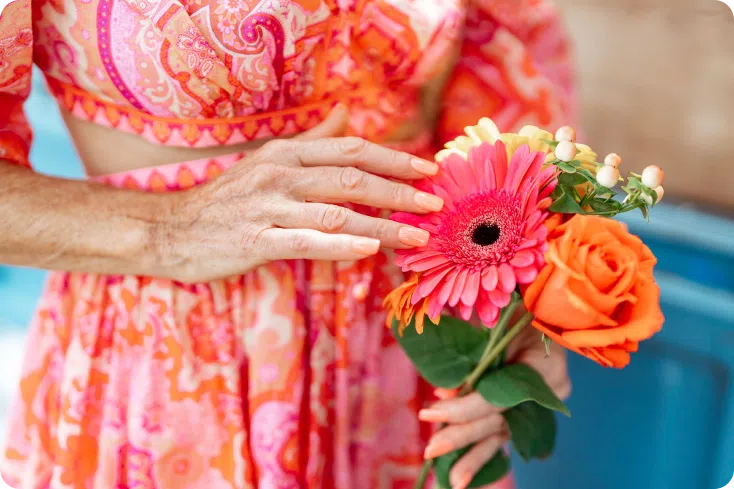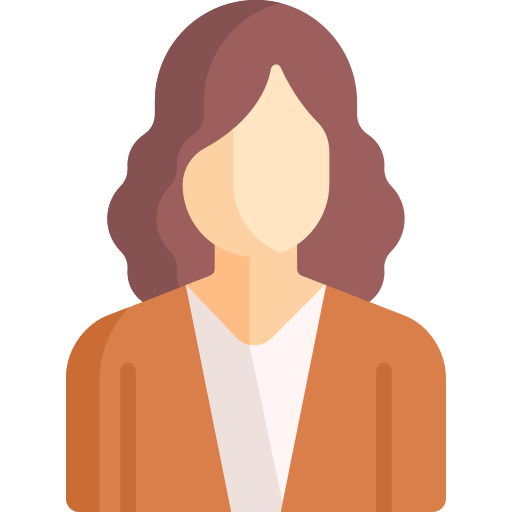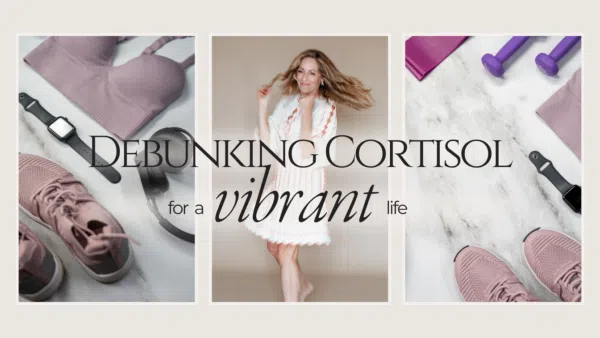 Embark on Your Journey to Vibrant Living In the tapestry of our health journey, misconceptions about certain words ...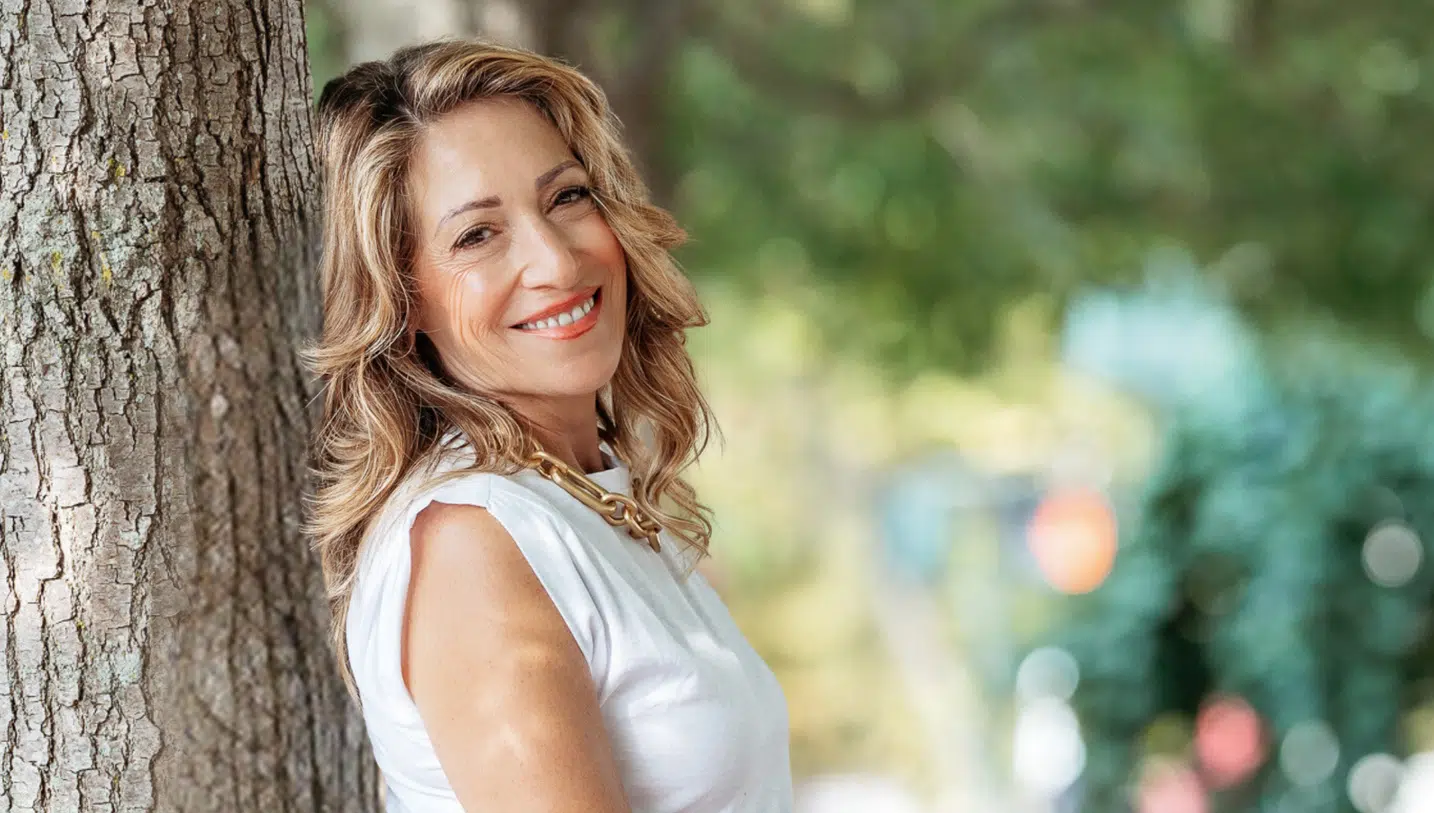 Here's why working with me is different from other functional medicine professionals:
Feel truly understood: as a trauma survivor, I know feeling seen and safe is the key to making progress on your goals (whatever they may be). I'm ready to provide that space for you, and walk this journey with you every step of the way.
Lean into the data: you can trust no part of our approach is 'woo woo'! As someone who worked on Wall Street for years, I bring that same drive and dedication to helping you thrive in even the most stressful environments by uncovering the truth through data.
Rooted in best practice: My passion for functional medicine led me to study with top-notch schools in the world - and my background and credentials as an IIN and FDN serve as a baseline for every approach.